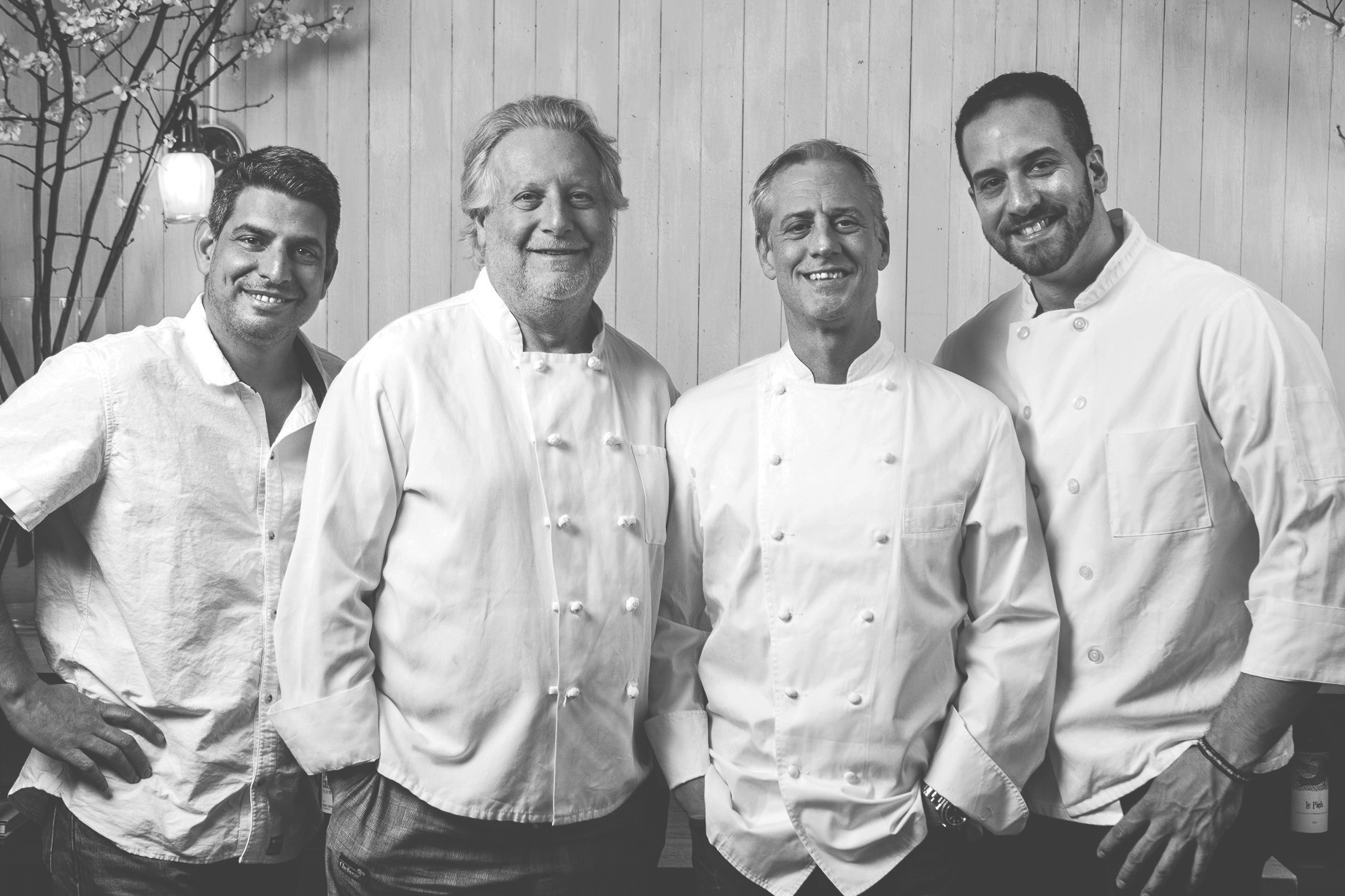 The Roastery by Four J's is a chef-driven coffee kitchen by acclaimed NYC Chefs' Jonathan Waxman, Jimmy Bradley, Joey Campanaro and Jason Giagrande.
The Four J's passion for coffee led them to crafting their own restaurant blends. Working with Master Coffee Roaster, Jennifer Stone, they traveled the world to meet with select coffee farmers – a trip that culminated in countless tasting sessions and their distinctive Four J roasting style and flavor. Today, they're proud to bring that same passion to you with The Roastery.
Description text. Proin gravida ex id consectetur lobortis. Aliquam ornare, velit vel faucibus dapibus, augue justo ullamcorper turpis.
Here is a description of what makes your company unique. Pellentesque habitant ulcit mori netus et malesuada netus et malesuada.
5895 San Felipe St,
Houston, TX 77057
5106 Bissonnet
St, Bellaire, TX 77401
1701 W Alabama St,
Houston, TX 77098